How You Can Donate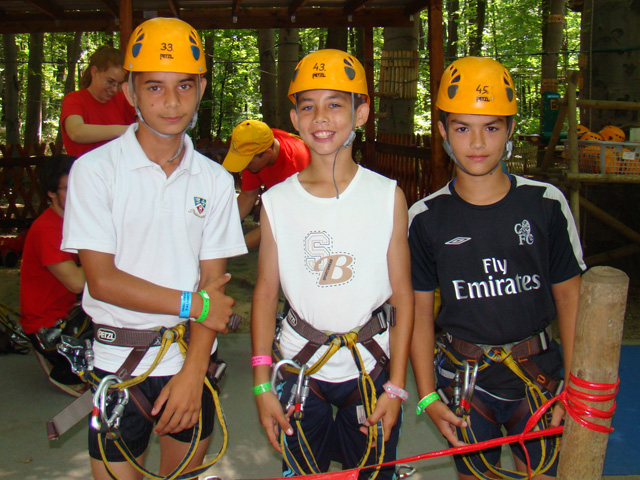 By claiming equal opportunities to all, we are working towards a more democratic society. Our programmes serve the same goal. Some of the activities we are engaged in are as follows:
Supporting scientific activities, research,
Organising training and education, promoting the development of abilities, disseminating knowledge,
Providing training related to the labour market provided to disadvanted groups, promoting employment and related services,
Organising and sponsoring cultural activities.
You can support our programmes by donating an amount to our banking account:
Beneficiary: Polgár Alapítvány az Esélyekért
Financial Institute: Raiffeisen Bank
Account Number: 12010501-01072910-00100009
At this time, we can accept donations in Hungarian Forints only. Thank you!